Our work
The proof is in the pudding!
Have a look at what we've done, and could do for you!
We're experienced
For over 20 years we have been delighted to work with companies and organisations of all sizes, from start up businesses to international companies and the public sector.
With all projects great design and innovative ideas are central to our philosophy.
Call us on 0844 257 6274 to discuss your next project.
Our achievements
Seeing this makes us feel old!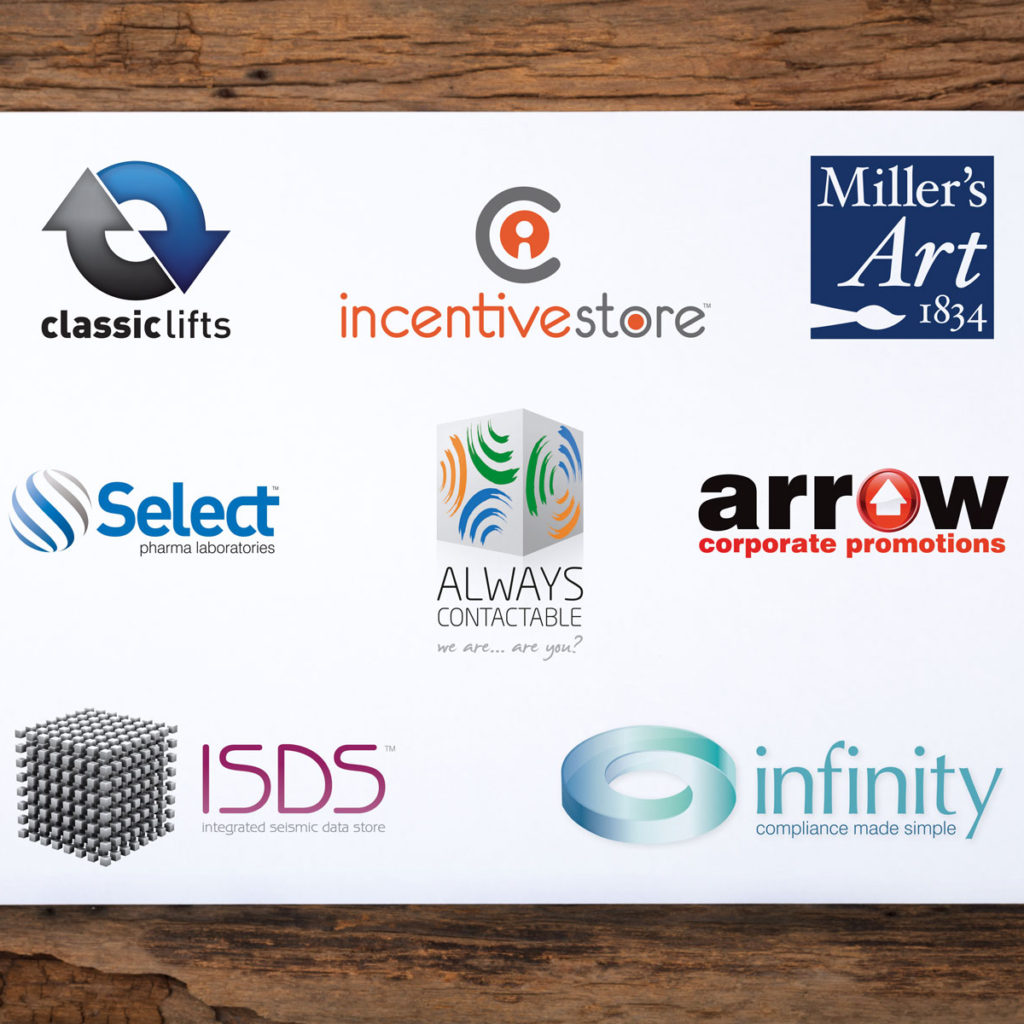 First impressions count. The instant you see a logo you make a judgment based on our experiences and exposure to advertising.
At 6274 we enable you take control of that process for your organisation. From the creation of a new branding with associated materials, to updating and sharpening of an existing logo, we have the experience to help. We've branded individuals, SMEs and even towns. Branding is not just about the logo, it extends to copy style, photography, layout, and customer service too.
6274 Public Art offers a free consultation service to Local Councils, Urban Regeneration Companies, Planning or Construction firms to assist with their public art projects.
Once we establish the nature of the project we will put forward a proposal which will involve consultation with the local community if required and ultimately result in brand new art installation somewhere within the public realm.
We will work with each client to advise on best practice print and installation solutions as well as advising on which areas will create the most impact.
The final result will be an eye-catching artwork which will add value to the local area while fitting within budgets and time scales.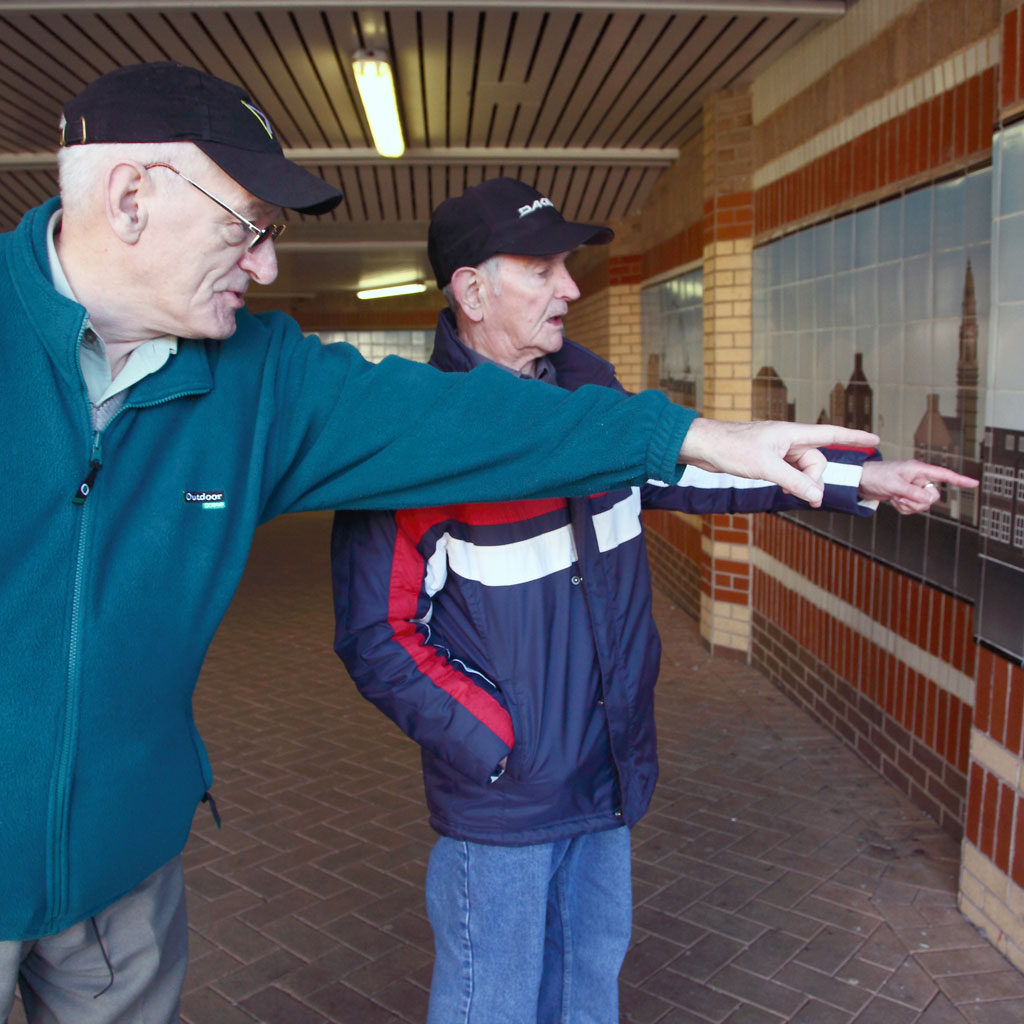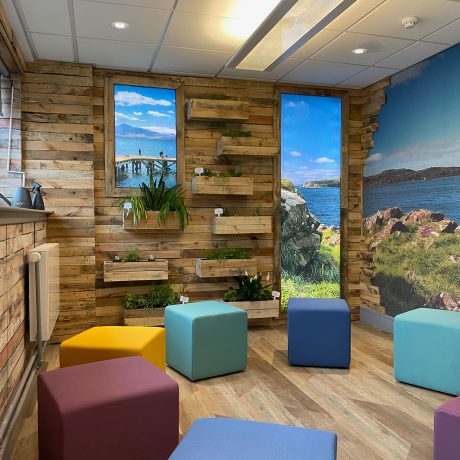 Interior graphics and office branding
We all spend a lot of time in our places of work. 6274 can help transform them with artwork and graphics to make them more attractive, fun and inspiring places to be. Our solutions range from graphics on glass, and walls to complete room makeovers. We can add that wow factor to reception or meeting rooms which help makes for happy more productive staff.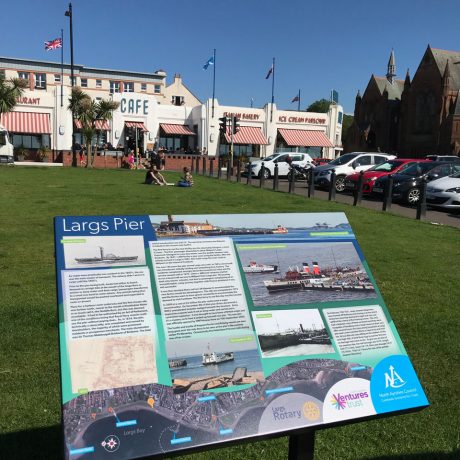 Signage and interpretive design
6274 has grown into a leading supplier of information signage, such as interpretive lecterns and totems. We work with country parks, government agencies, museums and libraries to help bring heritage and history alive, with conventional signs that can last years in the toughest climates, through to cutting edge Augmented Reality content via smartphones.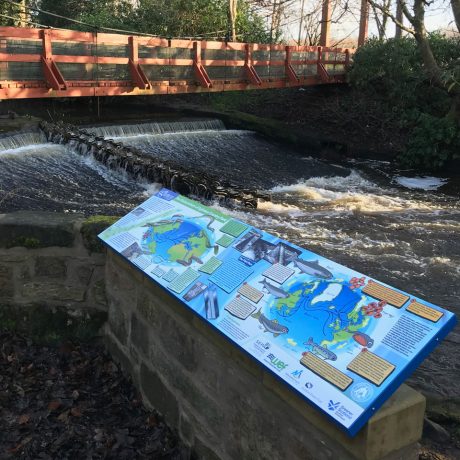 In the age of the internet, there's still a place for the smell of fresh ink on paper. Design for print is a unique skill, and still a vital and cost effective way for businesses to communicate with their customers.
From business cards to brochures, and leaflets to books we can make your business look amazing. Our service covers copywriting and image sourcing, to take you through the complete process from concept to delivery.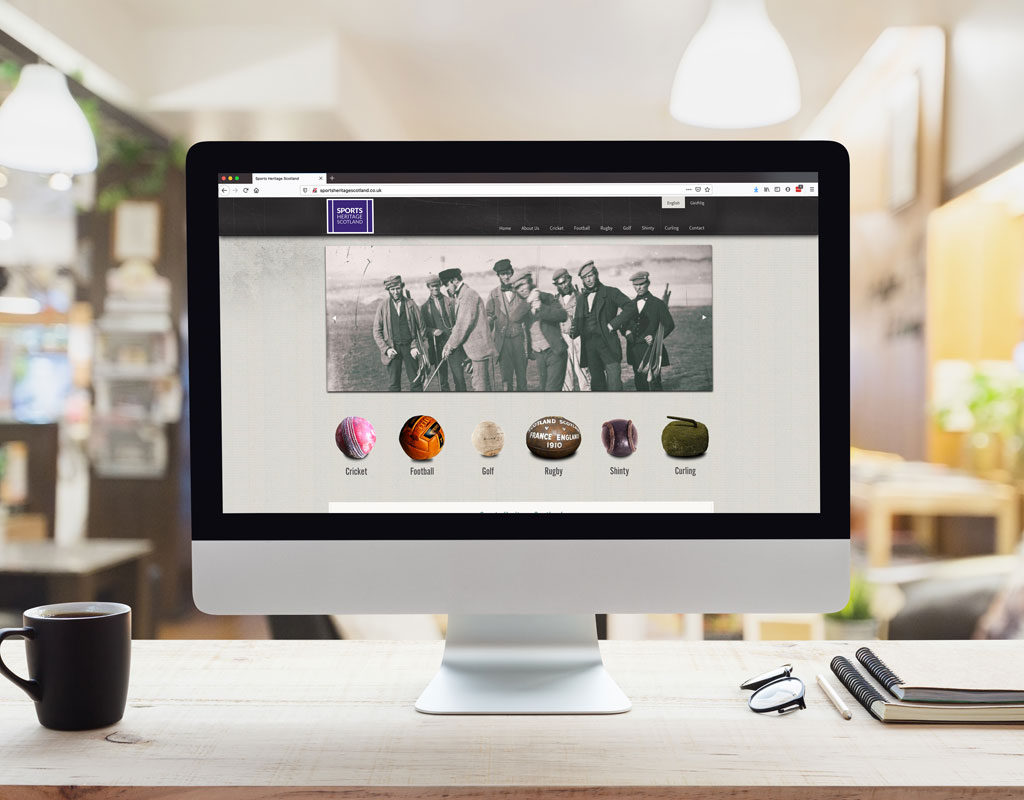 Every business or organisation needs a web presence. At 6274 we guide you through the minefield of options, to design and build a website suited to your needs, now and in the future.
Our experience includes content managed sites you can update yourself, through to bespoke shopping and booking systems. A website should not only reflect your business, but can also help you run it, and it goes without saying that it is an essential extension to your brand. Poorly executed sites can damage your company and the prospects of future work, hence we value continued relationships with our web clients, most of whom take advantage of our full suite of services.
From our bases in Ayrshire, Scotland and Gdynia in northern Poland we provide a full range of web design technologies.
At 6274 we take great care in the print management of your job, ensuring that our designs are reproduced to the highest standards.
Our wide range of suppliers and experience mean that we can print almost anything, and handle the tightest of deadlines.
Our offering covers traditional litho printing, digital, and large format exhibitions and displays. We are also happy to offer a print only service where required.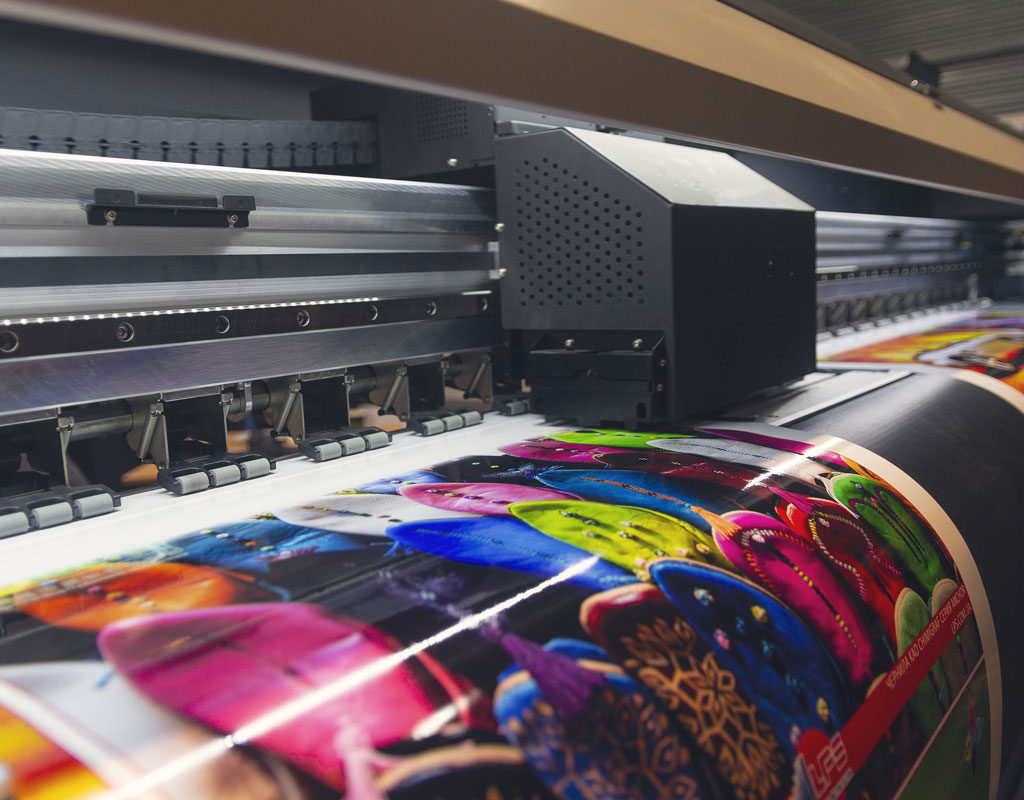 Meet our team
Small but perfectly formed, we are a collaboration of creatives led by Bruce Macaulay.
Even after years of working together, we still all like each other, which has got to be a good thing.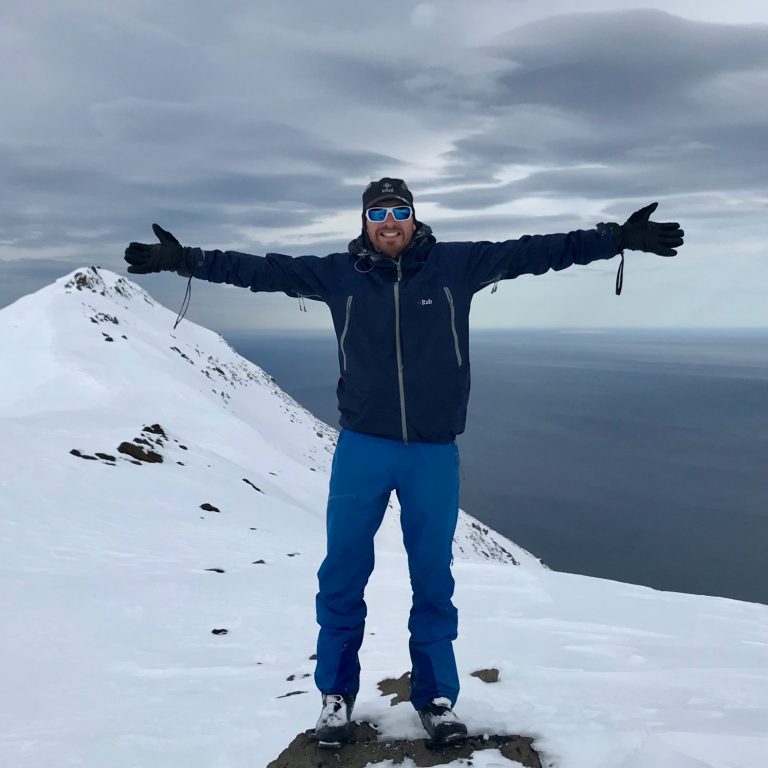 Bruce Macaulay
HEAD HONCHO
Founder of 6274, Bruce Macaulay has worked as a designer / art director / photographer for the last 25 years. He has worked on a vast range of projects for clients of all sizes. There's not a lot in the world of design, web, and public art that he hasn't been involved with at some point. He has also been engaged as a consultant for other public art / design organisations.
Above all he is passionate about working with clients and communities to produce design that delights and inspires and hopefully have a lot of fun along the way.
He has a first class degree in Graphic Design for communication from Glasgow School of Art.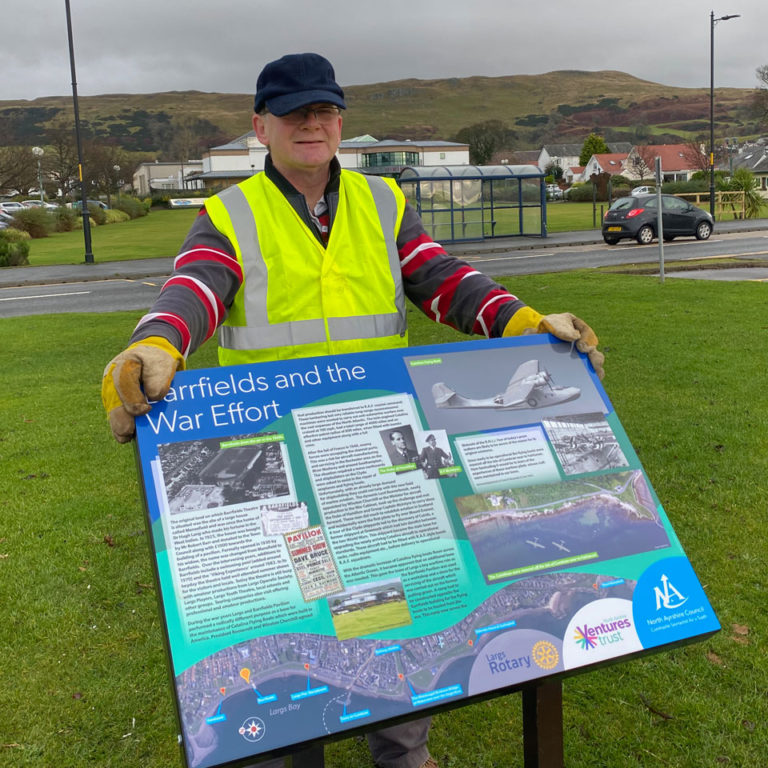 Rod Jamiesom
KEEPER OF THE REALM
As account manager at 6274, Rod's job is to ensure the smooth running of projects, from start to finish. He helps to organise and timetable all the required tasks, liaising with external suppliers where required.
Rod has a background which encompasses over 30 years experience in sales, advertising, web design, business start ups and entrepreneurship.
Rod can also be found manning the tools on our in house installs.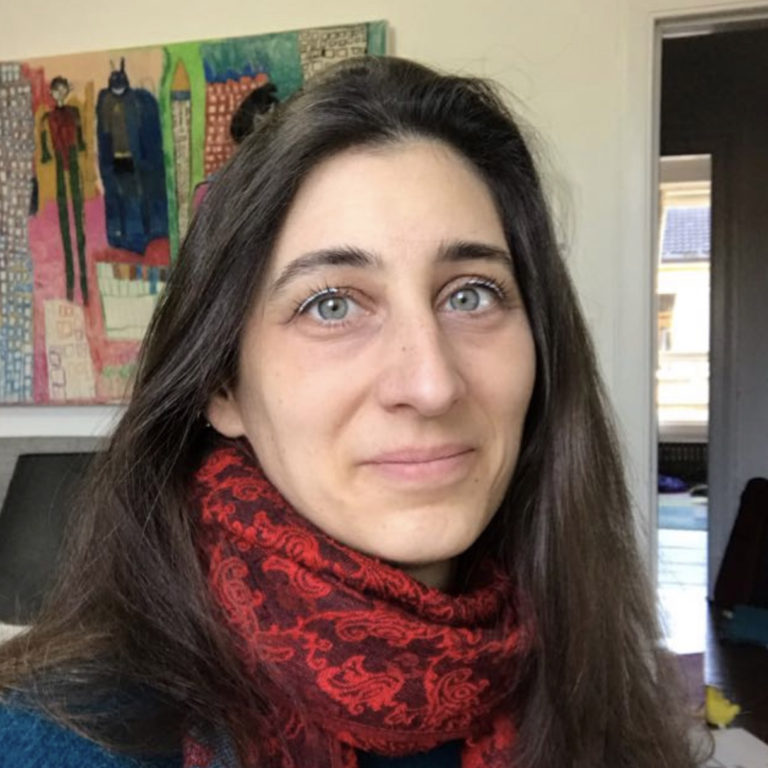 Patricia de Vries
WEB GURU
Patricia has been creating websites for over 20 years, participating in every aspect of the website creation: From analysing the business needs through to translating that into a web solution that fits the client and drives visitors to it. Be that ecommerce solutions, event booking systems, awareness campaigns for charities or information sites from artists through to multinational corporations.
A Glasgow School of Art graduate from the Environmental Art Department, Patricia is able to think creatively and offer ideas that are both practical and unique. Patricia has plenty of positive energy and relishes a challenge.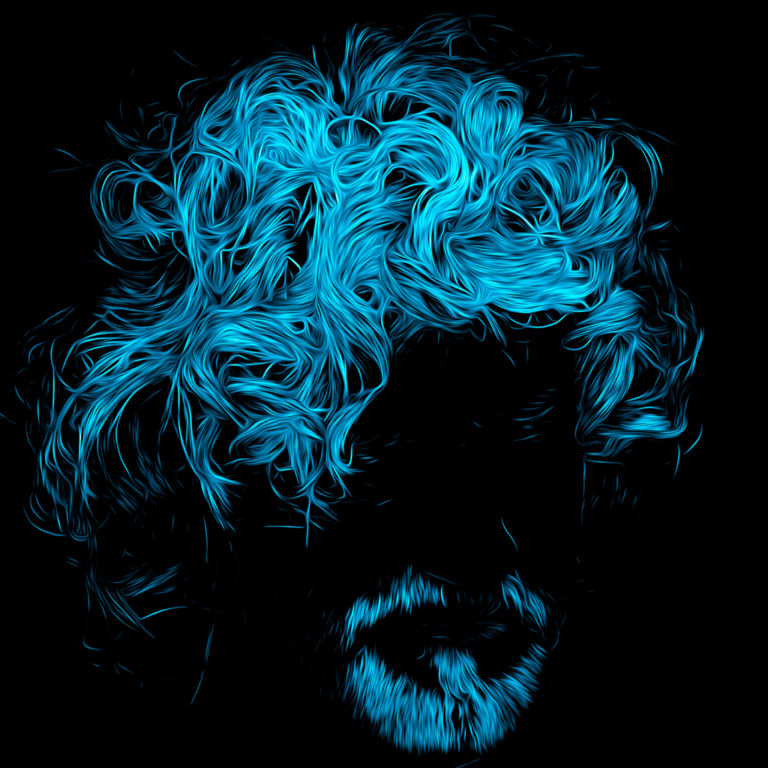 Gordon Blackler
CREATIVE MEDIA & WEB
Gordon Blackler is a lifestyle & conceptual photographer, web & graphic designer, ex-professional musician and if that's not enough, the father of 3 young satellites. As the head of our Polish outpost, he is our go-to guy for building WordPress blog sites as well as maintaining the html sites of several long-standing clients. He also works with us in our search engine marketing activities, advising clients on site optimization, Google Analytics and AdWords.
Gordon learned to drink vodka the proper way many years ago while teaching English to soldiers in the Polish army. It's actually closer to quaffing, which is like drinking but you spill more.